I've been so swamped lately I haven't even had time to load pictures of our sweet nieces and nephew from Anderson's baptism. My sister-in-law, the best if you ask me, and her family of five came down from Tuscaloosa to celebrate with us. We always have a great time visiting.
We are so proud of our nephew, Quinn. He has already started his own lawn care business at the age of 12. He is a hard worker and has such a heart for Christ.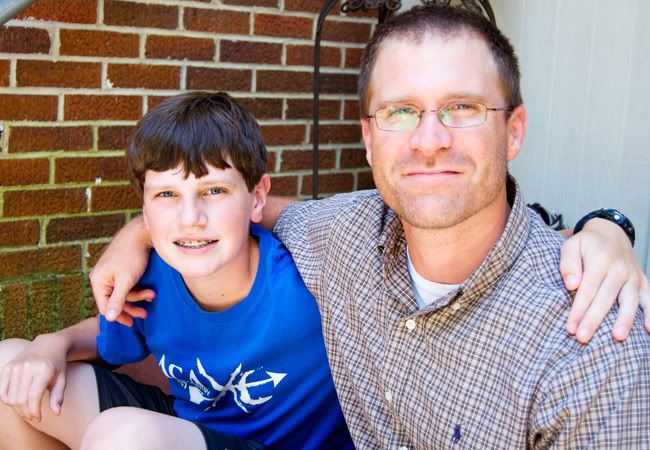 Ruthie is a little spit fire! She and Anderson look so much alike. They also share a hearty appetite!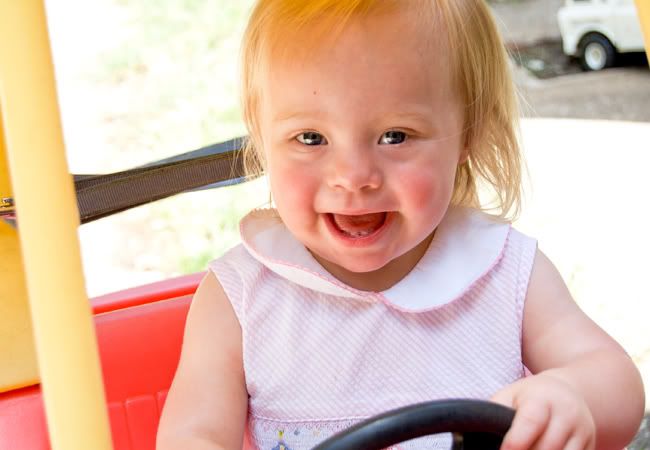 Helen Claire, also known as Sissy, is adored by Grey. He talks about her constantly but the moment she comes around he doesn't say a word. I always know when Grey is smitten with someone—he is NEVER at a loss of words.