On Friday the boys and I went down to Eufaula for one last visit before my brother starts back to school. Though it was a short trip it was a fun one! On Friday we visited with our old friends, the Clines. The kids had so much fun playing together!

John and Caroline stayed at Ms. Becky's house when they were tiny. They've always been the best of friends.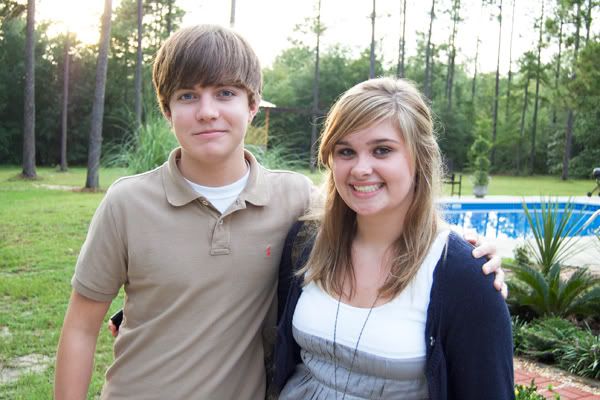 Bryce, Addie and Grey had a great time playing.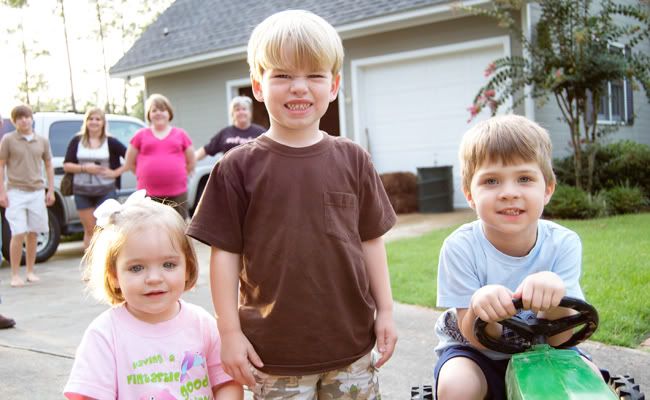 Grey and Anderson were both knocked out on the ride home.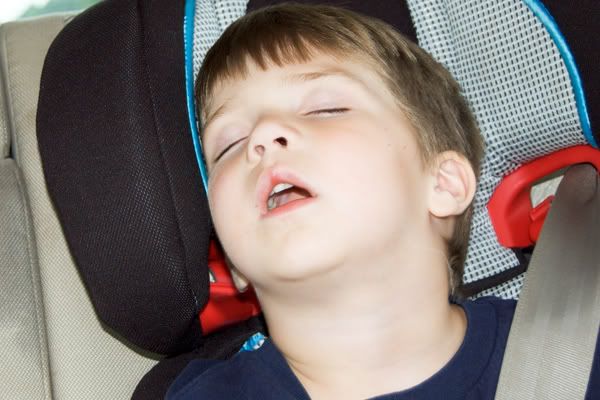 Little Anderson loves to watch as we play in the pool.